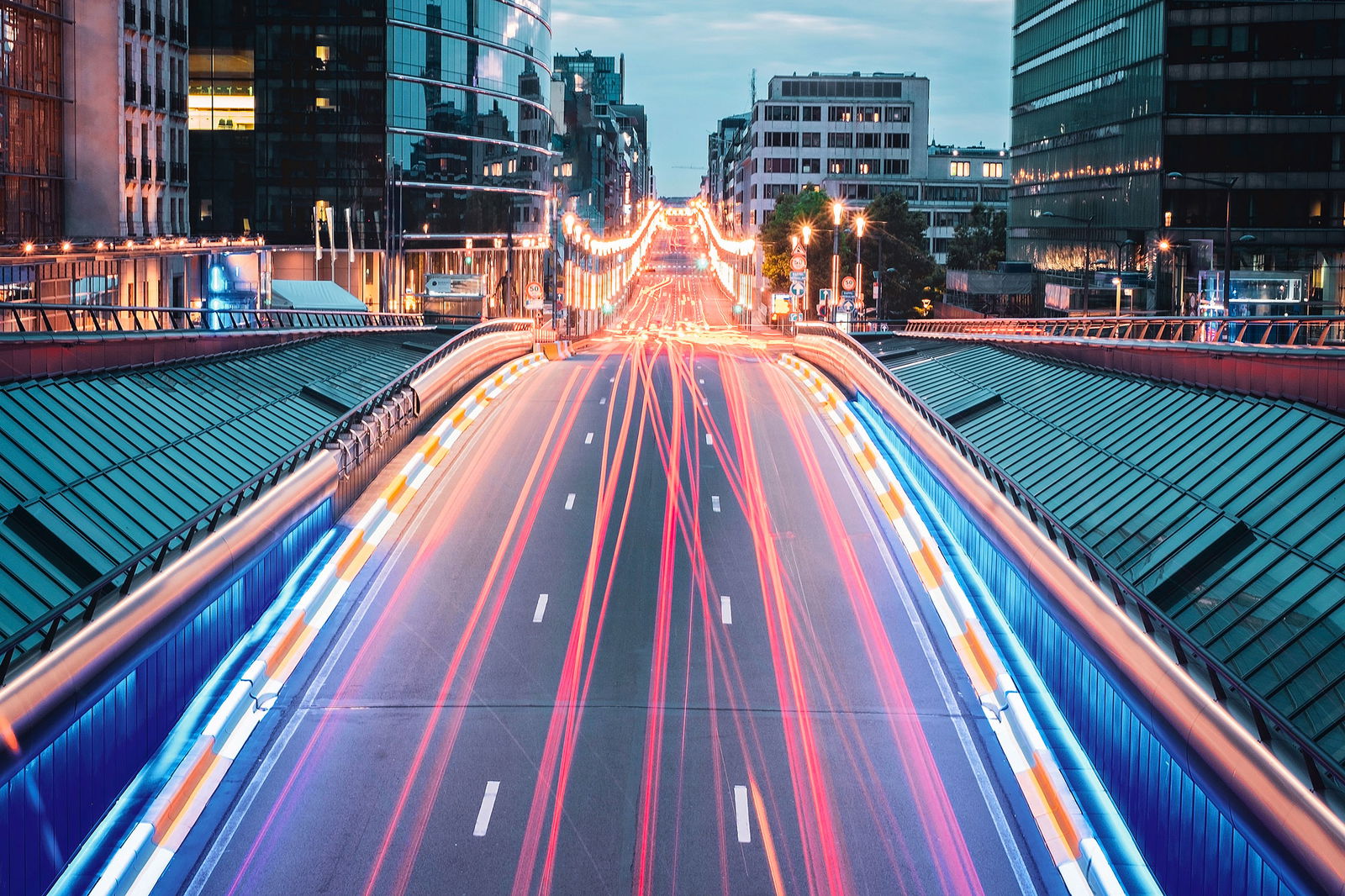 These blockbusters have improved in every way
Calling Nissan a pioneer is anything but an exaggeration. The Japanese car brand popularized the affordable electric car years ago with the LEAF, and brought not one but two SUV segments to life with the Qashqai and the Juke. How have these models evolved? And how much of a discount can you get these days?
Nissan Juke
The out-of-the-box Juke quickly became a major player in the world of cars. This compact crossover coupé is now in its second generation and has become more mature, but no less playful. Moreover, it is more economical than ever, completely up-to-date, can be personalized and remains very versatile and affordable.
Nissan Qashqai
The Qashqai is referred to as a "cash cow" because of its huge sales figures. This second generation SUV has undergone a major transformation, taking it to a higher level visually, technically and in terms of finish, with a larger trunk. Our favorites include the mild-hybrid Qashqai and the Qashqai e-Power, which features a 100% electric drive and a small petrol engine that acts as a generator. This gives this model the benefits of an electric car, without the drawbacks.
Nissan LEAF
Do you prefer 100% electric and at the same time budget friendly? Then the new LEAF should be at the top of your wish list. This again very fashionably designed and spacious family car drives further than ever on a full charge, is 100% tax deductible and you don't have to pay registration or road tax in Flanders and the bare minimum in Brussels or Wallonia. The LEAF makes its driver wonder why there are still cars with combustion engines driving around at all... You'll see: one test drive is enough to convince you.
Discover the biggest discounts of the moment by clicking here or press the button below to book a free, no-obligation test drive at your nearest Nissan dealership.
Choose a model now