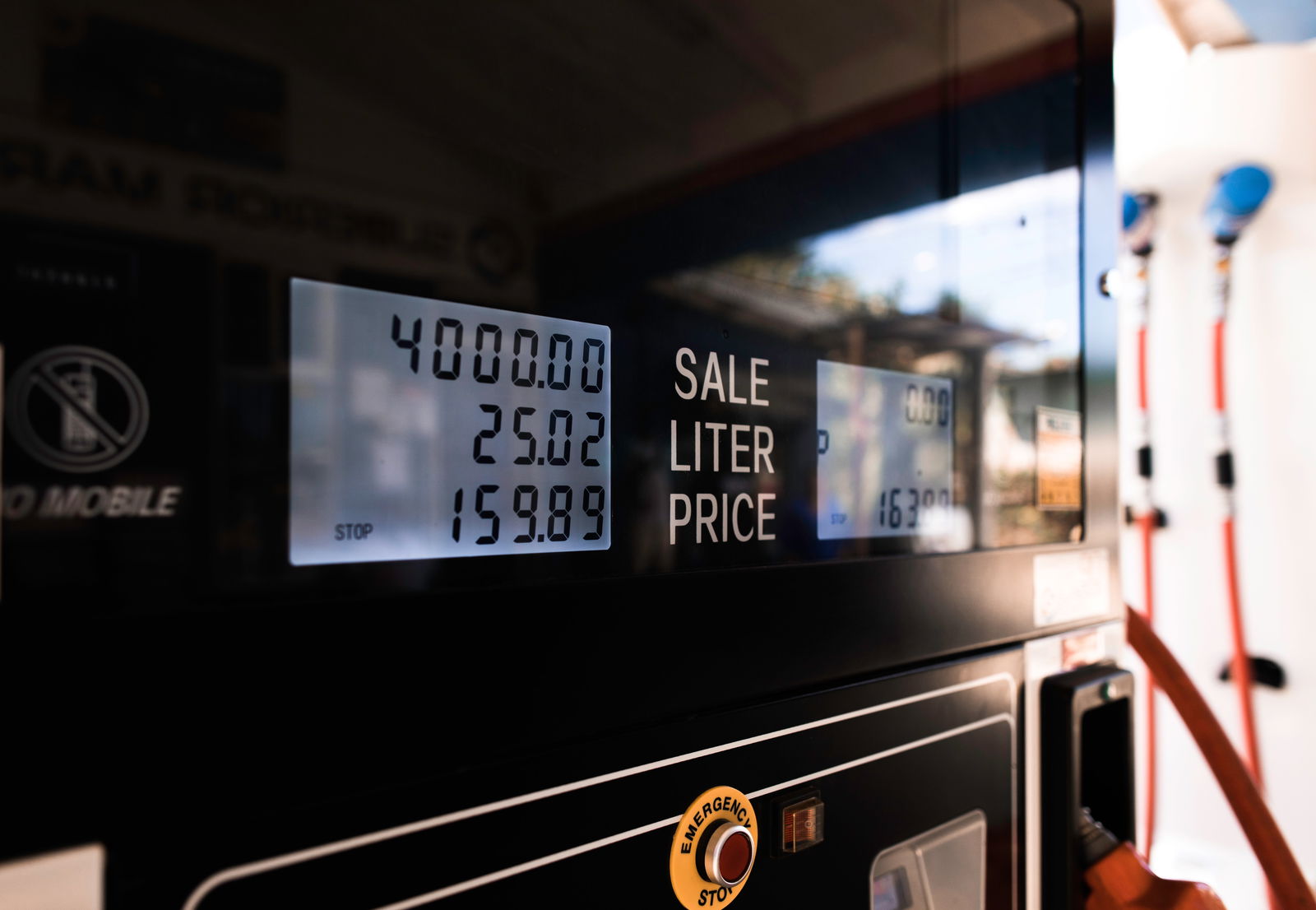 While drivers used to have a choice between diesel, petrol and, to a lesser extent, LPG, they can now choose between hybrid and electric. The range of engines has thus widened, but gasoline-powered cars remain the most popular choice in Belgium.
Why a petrol car?
A petrol car is particularly interesting when you drive short distances. 15,000 km per year is often cited as the limit for switching to diesel. In recent years, this inflection point has doubled to 30,000 km.
The purchase price of a new gasoline-powered car is less than that of a diesel, electric or hybrid model. Even after the purchase, a gasoline car is a financially advantageous choice. Maintenance costs are lower, as is fuel consumption over short distances. The price difference at the pump between gasoline and diesel is now negligible and no longer a decisive factor in the choice of a new car. This advantage also extends to the used car market. A used petrol car is generally cheaper than a diesel car. Remember that the life span of a petrol car is shorter than that of a diesel car.
Euro standards for gasoline
Especially since dieselgate, gasoline is considered a cleaner fuel than diesel. Gasoline cars emit fewer emissions. This has the advantage that it is easier to drive a petrol car in a LEZ. Gasoline cars meeting the Euro 2 standard, built between 1997 and 2000, will have access to low emission zones until 2025. This means that used gasoline cars have an expiration date if the LEZ is taken into account, but for the next few years you don't have to worry about it yet.